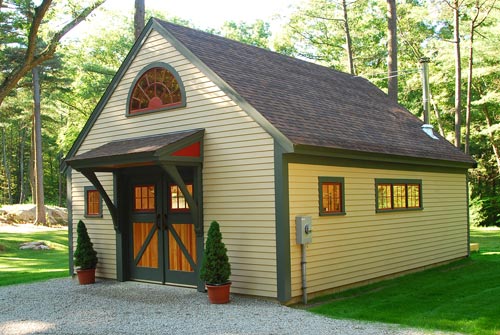 Ide Woodcrafts is operated out of a post-and-beam workshop in Hingham, MA. This traditional barn is outfitted with machinery and tools required to produce exceptional furniture. All products are hand-made, using industry-standard joinery techniques and top-grade timber.

Ide Woodcraft's regular products include tables, chairs, desks, cabinets, and dressers. Previous customers have requested pieces for church interiors, business offices, and living spaces.

In addition to home furnishings, Ide Woodcraft specializes in marine interiors. Customized products include hatches, gratings, dinette tables, seats, bookcases, and cabin soles. Ide Woodcrafts is able to produce bespoke items for customers. In many cases, customers are invited to review drafts of Sketch up models to participate in the design.